Our Offices
You can find us located in two of the most appreciated cities and university centers of the country. Opened in 2019, Cluj office is the headquarter of the company in Romania and has grown rapidly since then. At this moment, we are over 500 colleagues in both Cluj and Bucharest. Our Bucharest office is placed right in the city center providing an excellent and accessible area to our colleagues.
Our Team
We are a young and dynamic team, sharing common interests and open-minded personalities. We are able to learn from each of our different traits and fields of expertise and, together, support the scientific community by publishing the latest research in high-quality open access sources.
Perks of Working with Us
Attending International Conferences

Plenty of Growth Opportunities

Chill Corner and Great Coffee in the Office

Private Health Insurance

Meal Tickets Card

Discounts

Gifts on Special Occasions

Team Events
People of MDPI Romania
Working for MDPI, I have the chance to give people the power to share and make the world more open and connected. Everyday I have the opportunity to help spreading the scientific information by assisting many scientists around the world, and by being part of a community that values people, culture and knowledge.

Daniel Iosub

Section Managing Editor and Section Training Assistant

When I was a kid I was breaking the toys to see how they work, then as I grew up I found my passion in the technical part. I started looking for a place to follow my passion - until I found the right place - "MDPI". As a Production Editor, I get the chance to learn something new every day, to strengthen my skills and I have experienced a sense of community stronger than I'd seen before.

Hussein Al Rubaidi

Production Editor

One of the things I like the most about MDPI is that we share the same values: integrity, flexibility, commitment, positivity, efficiency, innovation, and excellence. If you have your own values aligned with the ones of your workplace, you can build a strong working relationship and you can communicate your ideas and opinions openly. I feel inspired by my work because I know that my contribution has a positive impact on the overall success of the company.

Roxana Hanganu

Group Leader Production

There are many challenges along one working day, but I think the most challenging one is to help to support everyone. I try to keep active the good vibe, the positive thoughts and the feeling that our work is priceless. The most rewarding thing of this job is to see that our customers are satisfied and happy that they chose us.

Theodora Felegean

Special Issue Editor and Group Leader

What is MDPI for me? First: it is a pleasant and friendly community. Second it's a job, that, in my case, incorporates some of my passions, helped me to get past my anxiety and keeps me in contact with the scientific community worldwide. The best part is that I have the opportunity to contribute to the scientific advances of our days and help newer colleagues.

Robert Feurdean

Special Issue Editor and Group Leader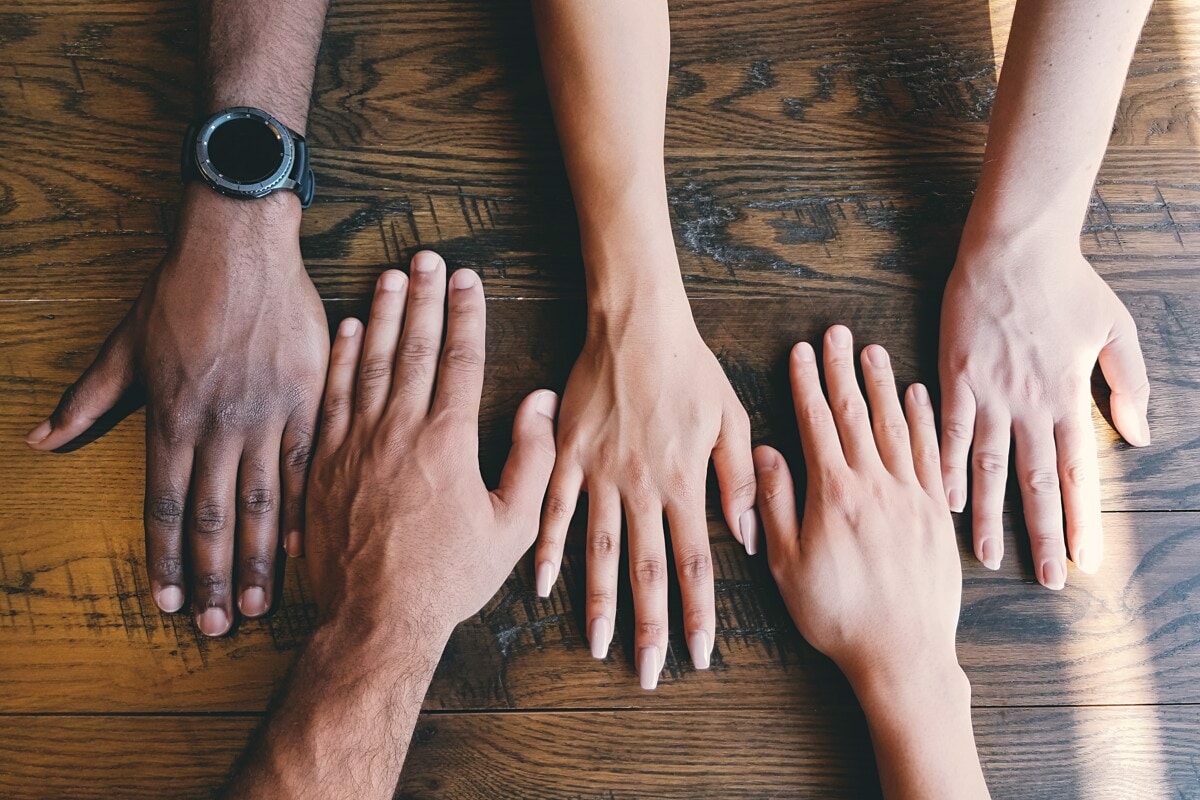 Diversity & Inclusion
MDPI provides equal employment opportunities to all applicants for employment, without regard to race, colour, religion, sex, national origin, disability status, gender identification, sexual orientation or any other characteristic protected by law in every location in which we have offices. Thank you for your interest in applying to MDPI. We value diversity and encourage the very best candidates to apply.
About MDPI
A pioneer in scholarly open access publishing, MDPI has supported academic communities since 1996. Our mission is to foster open scientific exchange in all forms, across all disciplines. We operate more than 400 diverse, peer-reviewed, open access journals supported by over 66,000 academic editors. We serve scholars from around the world to ensure the latest research is openly and broadly available.
MDPI is headquartered in Switzerland with additional offices in Europe, Asia and North America. We are committed to ensuring that high quality research is made available as quickly as possible. We also support sustainability projects, with sustainability as a key theme in many journals and through the MDPI Sustainability Foundation.